The Sport Lab - Huntsville, Ontario
The Sportlab, in Huntsville, Muskoka, focuses on sport injury prevention, sport therapy and sport nutrition. We also offer massage therapy sessions.
At The SportLab, we're athletes too.

Praxair - Mississauga, ON
At Praxair, 26,000 employees in 50 countries are working together towards a common goal: making our planet more productive. For more than 100 years, Praxair has taken something as fundamental as air and turned it into ways to make plants operate cleaner and more productively, food taste better, breathing easier and manufacturing processes more efficient -- in short, to make all our lives better.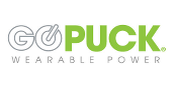 GO PUCK - Wearable Power - Sarasota, FL
GO PUCK is the solution to mobile freedom. If you have an active lifestyle, an active family or a professional need, the GO PUCK is the first truly mobile power which was designed from the beginning to take the abuse of life, play and be worn on the body. At just 4 ounces, with the capability of charging multiple mobile devices at the same time and the capacity to power up to eight full charges on a single charge, GO PUCK gives us the ability to never miss a moment in our hectic, exciting lives. With GO PUCK, there are no more barriers to living life to the fullest. You can go where you want, capture what you want and share when you want without having to worry about battery life or finding a power outlet - a truly mobile lifestyle and the world's first Wearable USB Power.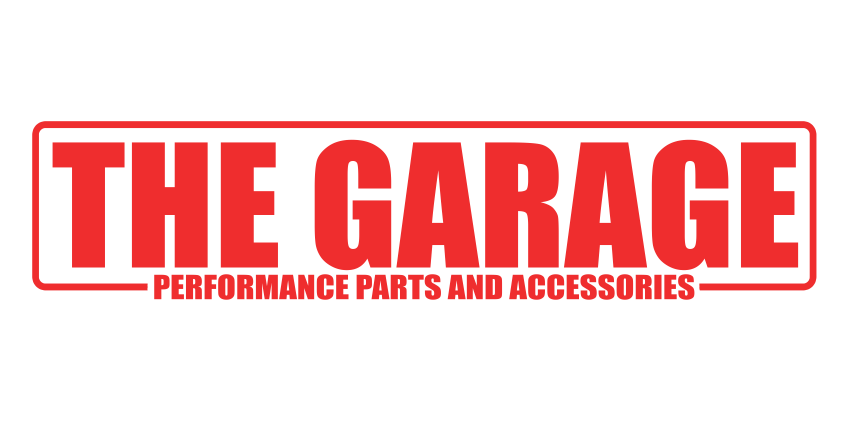 The Garage - Huntsville, Ontario
The Garage Performance Parts and Accessories is a retail super store specially designed for people just like you - enthusiasts who love all things automotive. It doesn't matter whether it's new or old, carb or fuel injected, has wheels or tracks this is the place to be.

Whether your passion is racing, restoration, off road, towing, or just tinkering around with your ride everything you need is at The Garage. Everyone here at The Garage is an automotive enthusiast, personally committed to the idea that "if you're going to do something you want to do it right". That kind of thinking has earned many of our project vehicles national recognition, winning awards at major events and from automotive manufacturers. Of course, the first step in doing any job right is having the right tools and equipment and the facilities at The Garage are truly state-of-the-art. Working only with proven top of the line brands and supported by custom fabrication capabilities The Garage can help you make your vision of the perfect ride a reality.

When you walk into The Garage, call our toll free customer service number or click your mouse for online support, you are connecting to a team of knowledgeable, automotive specialists eager to work with you to find the best solution to whatever challenge you face. You have the instant support of some of the top designers and fabricators in the business.

We consider our customers as friends and fellow enthusiasts. We share in their excitement and vision and take pride in being a part of their projects. We look forward to being part of yours.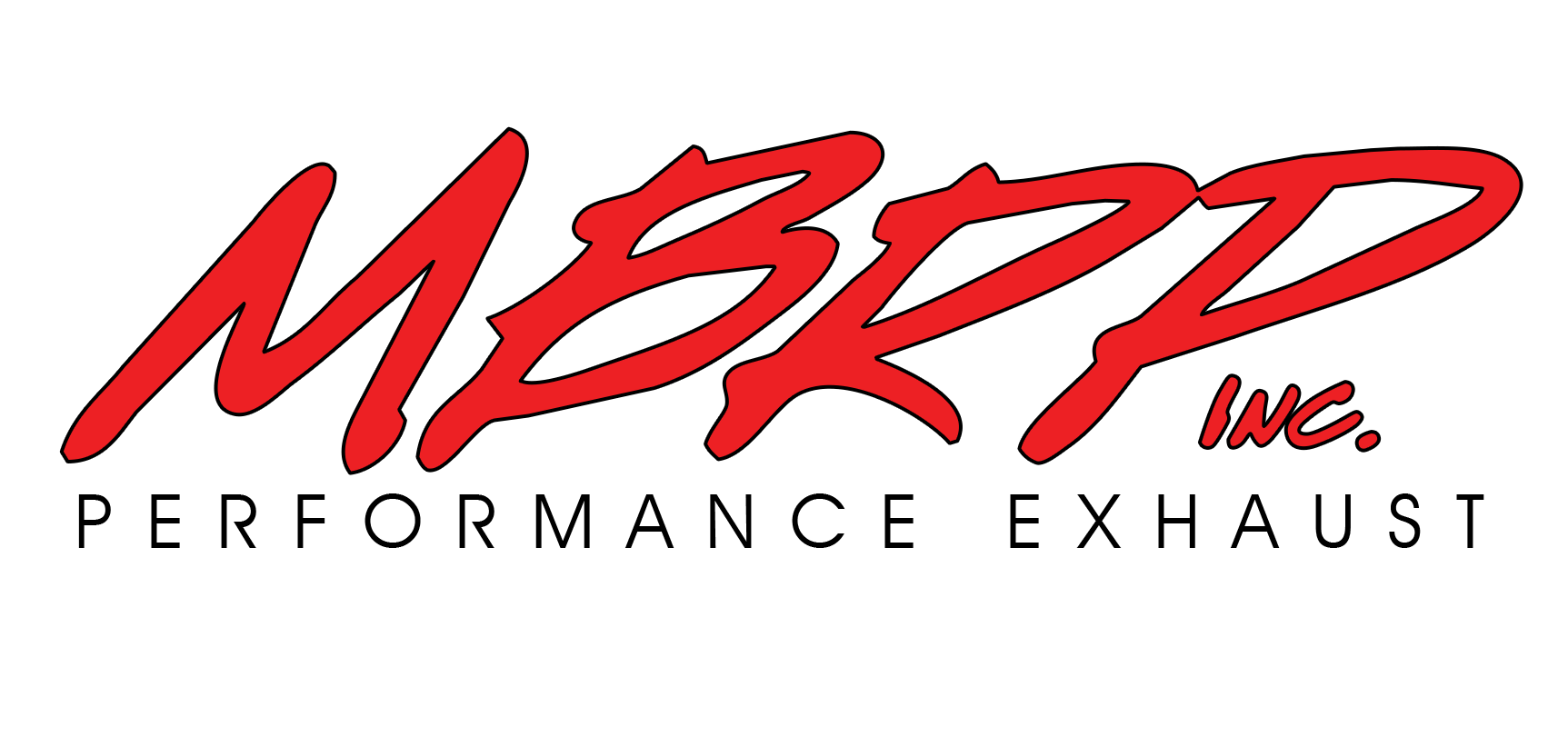 MBRP - Huntsville, Ontario
Since 1995 MBRP Inc. has been delivering performance enthusiasts the most in power, the most in product quality and the most in customer responsiveness. Starting from little more than a vision and an absolute passion for all things performance MBRP inc. is now at the forefront of performance exhaust technology. Marshaling over ten decades of manufacturing and marketing expertise between them, the MBRP design team developed a line of performance exhaust products that has made the rest of the industry take notice, and rush to catch up.

MBRP is the recognized leader in diesel performance exhaust products, the #1 line of aftermarket snowmobile silencers and produces the fastest growing line-ups of exhaust products for gasoline powered pick-ups and SUVs, late model muscle cars and ATVs. It's Off Camber Fabrications division is the trusted Jeep off road accessories source for many thousands of enthusiasts.

The central reason behind MBRP's remarkable growth has been its absolute dedication, not just to excellence in its products, but in building on the success it has had in ensuring that every customer's MBRP experience exceeds all expectations. Key to providing this experience is the superior network of distributors and dealers that have themselves made MBRP their product of choice.